3 Henrietta Street, Dublin 1
End-of-terrace four-bay four-storey house over raised basement, built c.1745. Required complete renovation.
Henrietta Street is Dublin's oldest Georgian street. Once occupied by the rich and famous, it then was turned into a street full of teeming tenements. No. 3 was left abandoned for decades until  southside, leaving the houses to be turned into teeming tenements. Recently the street has seen many of the houses restored to their former glory, including No. 3.
Ceilings Consolidated and Restore
Cornices repaired
Cornices stripped, restored
New casts made for fireplaces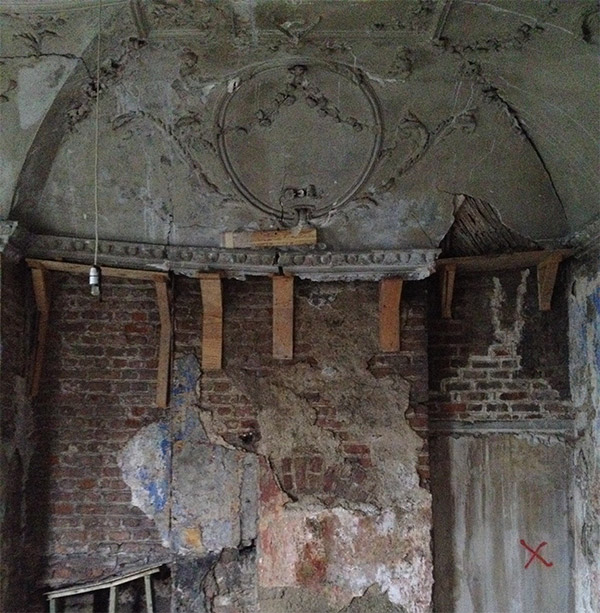 A ceiling and a very large loose devorative cornice was repaired, stripped, cleaned  and restored.